VIDEO: MOTOCROSS WM TEUTSCHENTHAL 2017 - SUZUKI MOTORRAD DEUTSCHLAND - ORTEMA
Ein Video von Suzuki und Ortema.
Für das Suzuki World MX2 Team lief es in Teutschenthal beim MXGP of Germany mit einem Doppelsieg sensationell.
Mehr Informationen zu dem Rennen gibt es hier:
http://dirtbikermag.de/news/seewer-und-lawrence-auf-platz-1-und-2
Ähnliche Artikel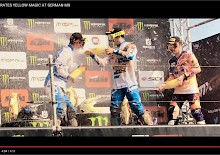 Geniesse die Teams Suzuki World MX2 und MXGP in diesem coolen Video vom MXGP of ...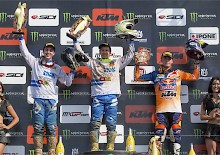 Toller Triumph für das deutsche Team Suzuki World MX2 beim Heim Grand Prix in ...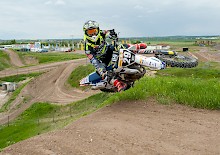 Zwei Renntage, vier Klassen, acht Läufe und 200 Fahrer aus aller Welt.