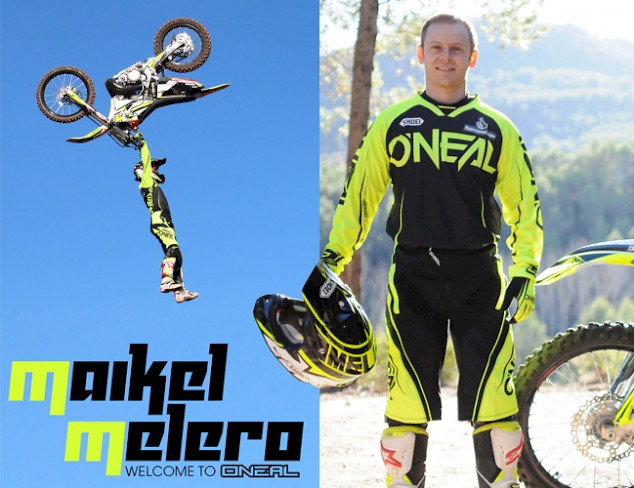 O´NEAL PRÄSENTIERT MAIKEL MELERO
O'NEAL stellt voller Stolz den 3 fachen FIM FMX World Champion Maikel Melero als Mitglied der FMXer vor.
Der 28 jährige Yamaha Fahrer begann 2005 mit dem FMX. Er ist ein bekannter und respektierter Fahrer der FMX Szene, mit drei hintereinander gewonnenen FIM FMX Weltmeisterschaftstiteln beim Night of the Jumps.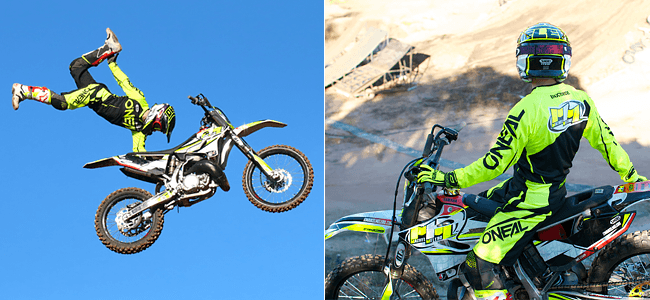 Hier findet ihr die Klamotten von O´Neal: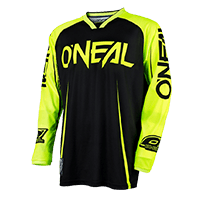 MAYHEM LITE Jersey
BLOCKER black/hi-viz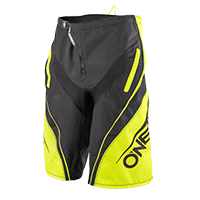 ELEMENT FR Shorts
BLOCKER black/hi-viz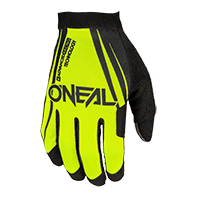 AMX Gloves
BLOCKER black/neon
Ähnliche Artikel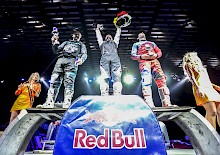 Maikel Melero gewinnt NIGHT of the JUMPs WM-Auftakt knapp vor Luc Ackermann in ...
Das Double für Melero – Weltmeister 2015 gewinnt auch die EM – Ackermann ...
Die extremste Freestyle Motocross Serie mit der Premiere des Buggy-Flips in der ...