Bike Explanation
Robbie Maddison zeigt euch was ihr machen müsst, damit euer Zweirad sich in eine amtliche FMX-Maschine verwandelt. 
Ähnliche Artikel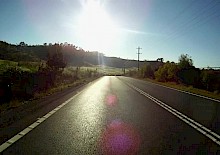 Profile of one of the world's most exciting motocross riders - ...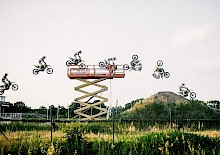 Kai Haase veröffentlicht sein neues Freestyle-Motocross Video.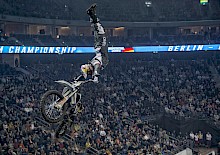 Das Night of the Jumps hatte am Wochenende 20 Jähriges Jubiläum. Ein Grund ...