Red Bull X-Fighters 2014 in München
Josh Sheehan (AUS) besiegt Taka Higashino (JPN) bei märchenhaften Sommerwetter beim Red Bull X-Fighters World Tour Stopp in München, während Lokalmatador Luc Ackermann die heimischen Zuschauer mit einem sensationellen vierten Platz in seinem ersten internationalen Wettbewerb begeisterte.
Ähnliche Artikel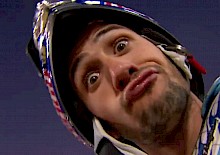 With a dazzling performance that had a frenzied crowd in Munich's Olympic ...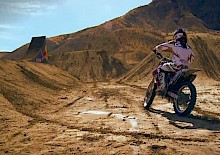 Freestyle Motocross comes back! Stops:  Dubai (UAE), Glen Helen ...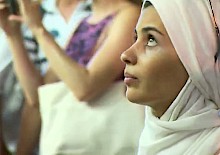 Die Vorschau auf das X-Fighter Event in Istanbul.