RED BULL DIRT DIGGERS REPLAY VIDEO
Luc Ackermann wins home gold at FMX event Red Bull Dirt Diggers 2019 - Best of Action from World of Freesports on Vimeo.
Ähnliche Artikel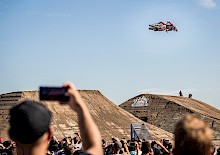 Der Deutsche Luc Ackermann, holt Gold bei den Red Bull Dirt Diggers in ...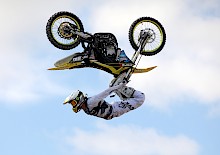 Die weltbesten Freestyle Motocross Fahrer für Dinslaken stehen fest: Diese ...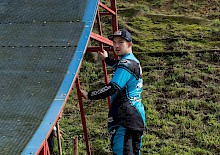 Wo vor hundert Jahren noch Männer im Dreck gewühlt haben, sind heute aus dem ...