The Tough One 2013: Pre-Event Clip
Pre-event clip ahead of the 2013 Tough One in Nantmawr Quarry, UK. The first stop of the 2013 Hard Enduro season.
Ähnliche Artikel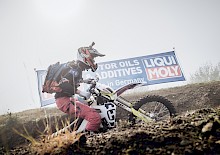 Start der "Red Bull Romaniacs" - Der Hard-Enduro-Klassiker als einziges ...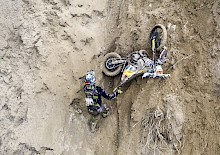 "Red Bull Romaniacs 2020" von 27. bis 31. Oktober Extremer Neustart in den ...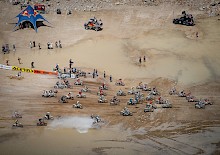 In exakt 100 Tagen startet die internationale Elite des Motorrad-Offroadsports ...